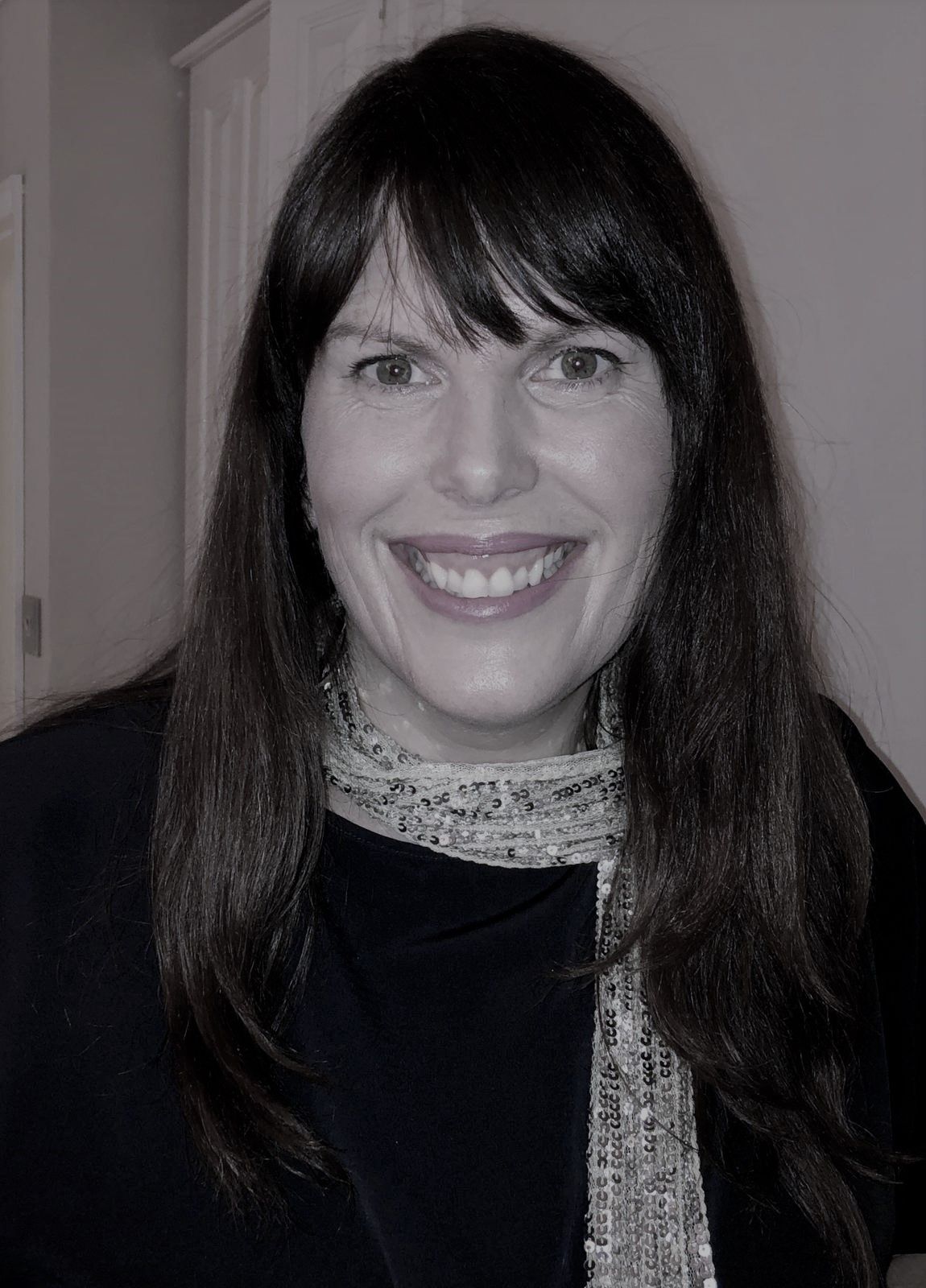 Hello! I'm Gillian and I run a massage therapy business in Leeds called Calico Massage Therapy. Being a massage therapist has given me a great deal of satisfaction and I have enjoyed working with clients to address their physical issues while also helping them relax and reduce their stress levels. When, almost a decade ago, a couple of my clients became pregnant, I realised that I'd like to extend my skills and train in prenatal massage so that I could continue working with them through their pregnancy.
I quickly realised that I absolutely loved working with mums-to-be and their partners at this very special time of their lives. So whilst I continue to provide regular massage therapy at Calico Massage Therapy, I mainly specialise in pregnancy and postnatal massage which is offered through Calico Pregnancy Massage.
I am passionate about providing high quality, tailored and empathic support and massage therapy to pregnant women, their partners and wider family. I also strongly believe that massage should continue into the post-natal period when new mums and their partners can also significantly benefit from the physical and emotional support that massage therapy can provide.
I have years of experience working with pregnant and postnatal women and I am fully trained and insured to carry out pregnancy and postnatal massage. I am trained to leading international and national standards in massage therapy and I am a member of the Complementary Therapists Association. I always operate within industry standard codes of ethics and practice. If you'd like to find out more or just have a chat, please don't hesitate to contact me, I'd love to hear from you!
I'll do my best to banish aches and pains and help you blossom during your pregnancy and after your baby is born.
The safety and comfort of you and your baby is my main concern at all times during your treatment.
I believe dads-to-be and partners need support at this incredible and challenging time too.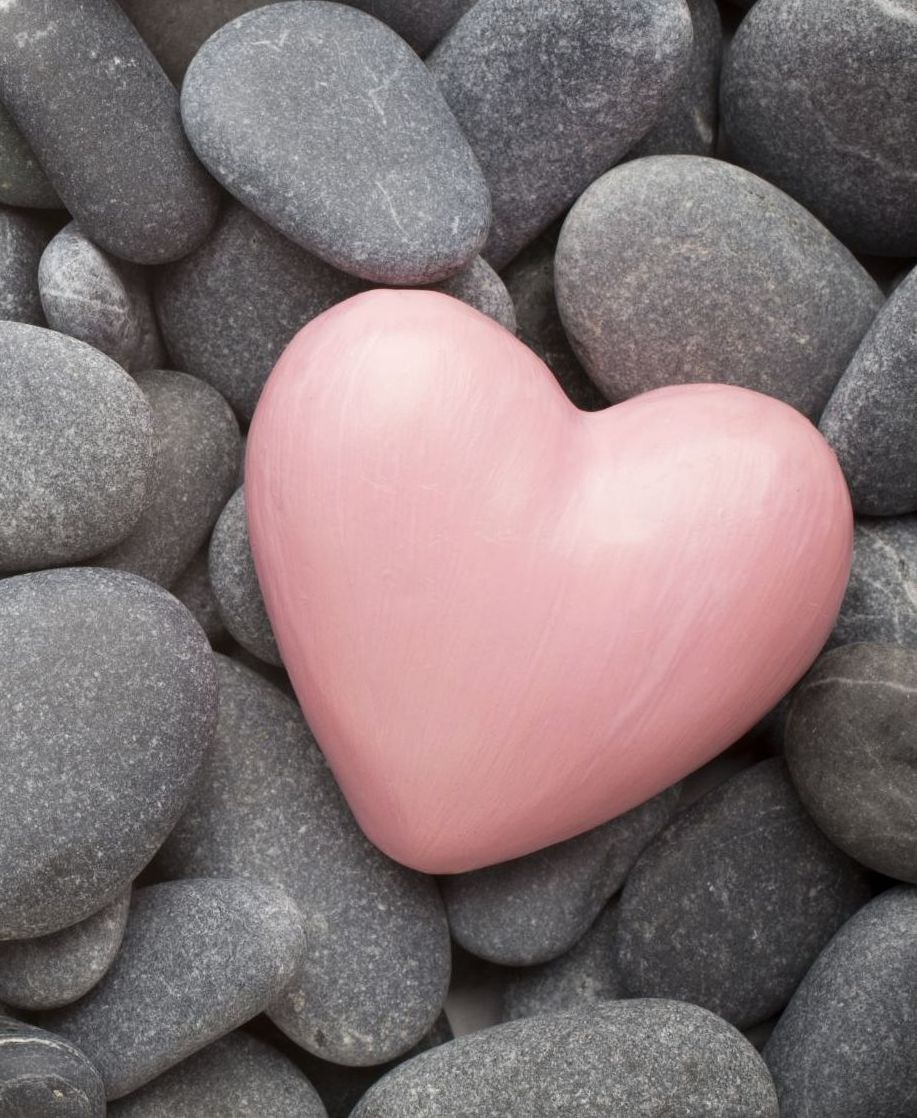 Mothers and their partners need to take time out to relax and be looked after once their baby is born.
I believe that pregnancy is a natural part of women's lives and a time to be enjoyed and celebrated.
I believe that everyone's body is beautiful no matter what shape or size.
Having only just had my beautiful daughter Evelyn 6 weeks prior, I was in need of some gentle de-stressing. I had a C-Section and was apprehensive re: massages, however the Therapist was knowlegable and informed, I felt instantly at ease. The wonderful massage I received was truly blissful. I felt nurtured and deeply relaxed; what's more, the cost was so competative (so much cheaper than other massages and better quality all round). I would definatley recommend this service, it's a blissful bargin! Looking forward to my next one! .
Calico deliver everything you could hope for from a message therapy service! The therapist was lovely with exactly the right professional and empathetic approach...the massage was fantastic and easily competes with similar treatments I have had at spas for three times the price. I needed a treatment to relax me and ease the aches in my back/shoulders from working stressful and long hours - by the time Calico's therapist was finished with me, my aches and pains were gone and my back and shoulders felt like new... I would highly recommend this service to absolutely everyone!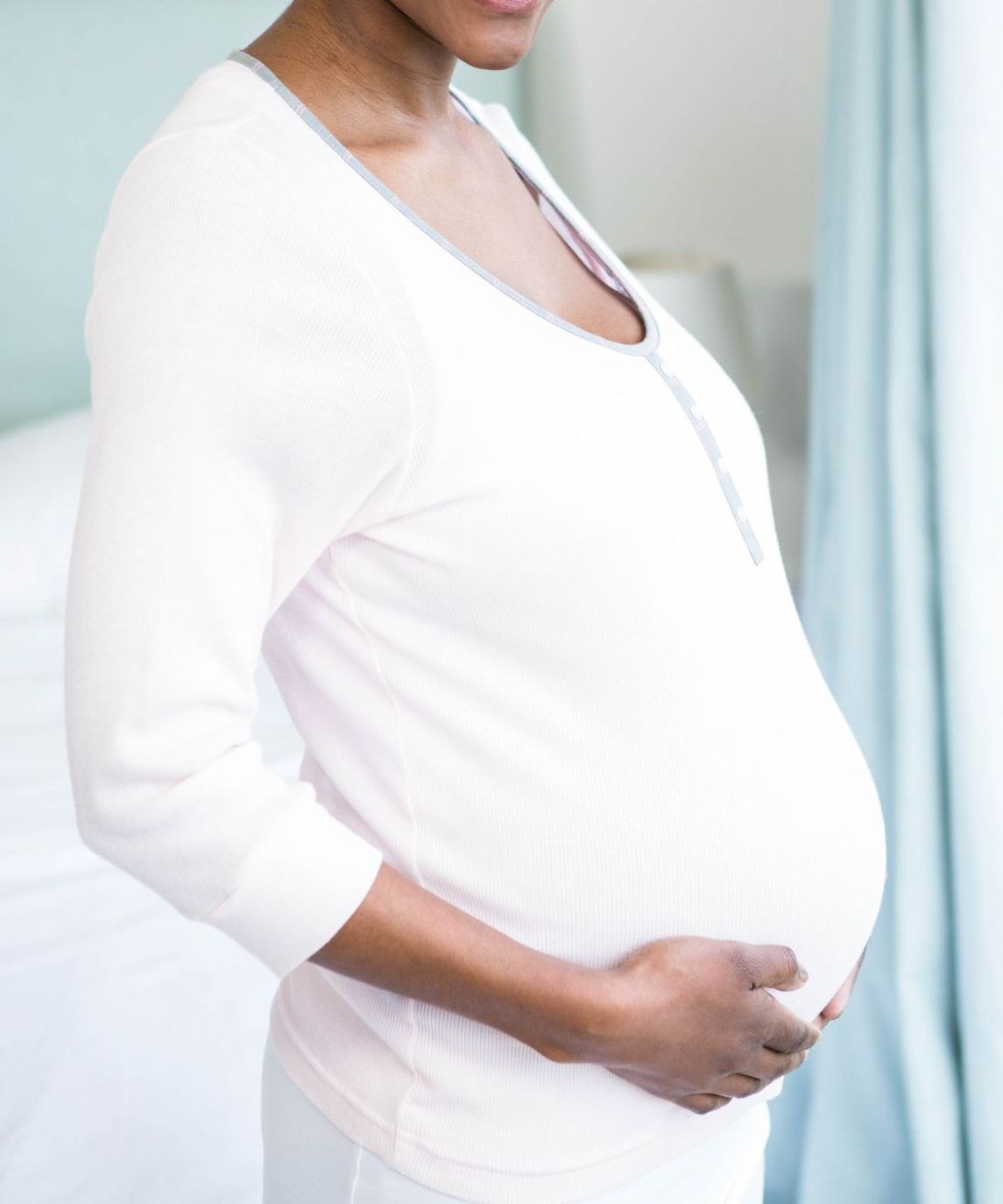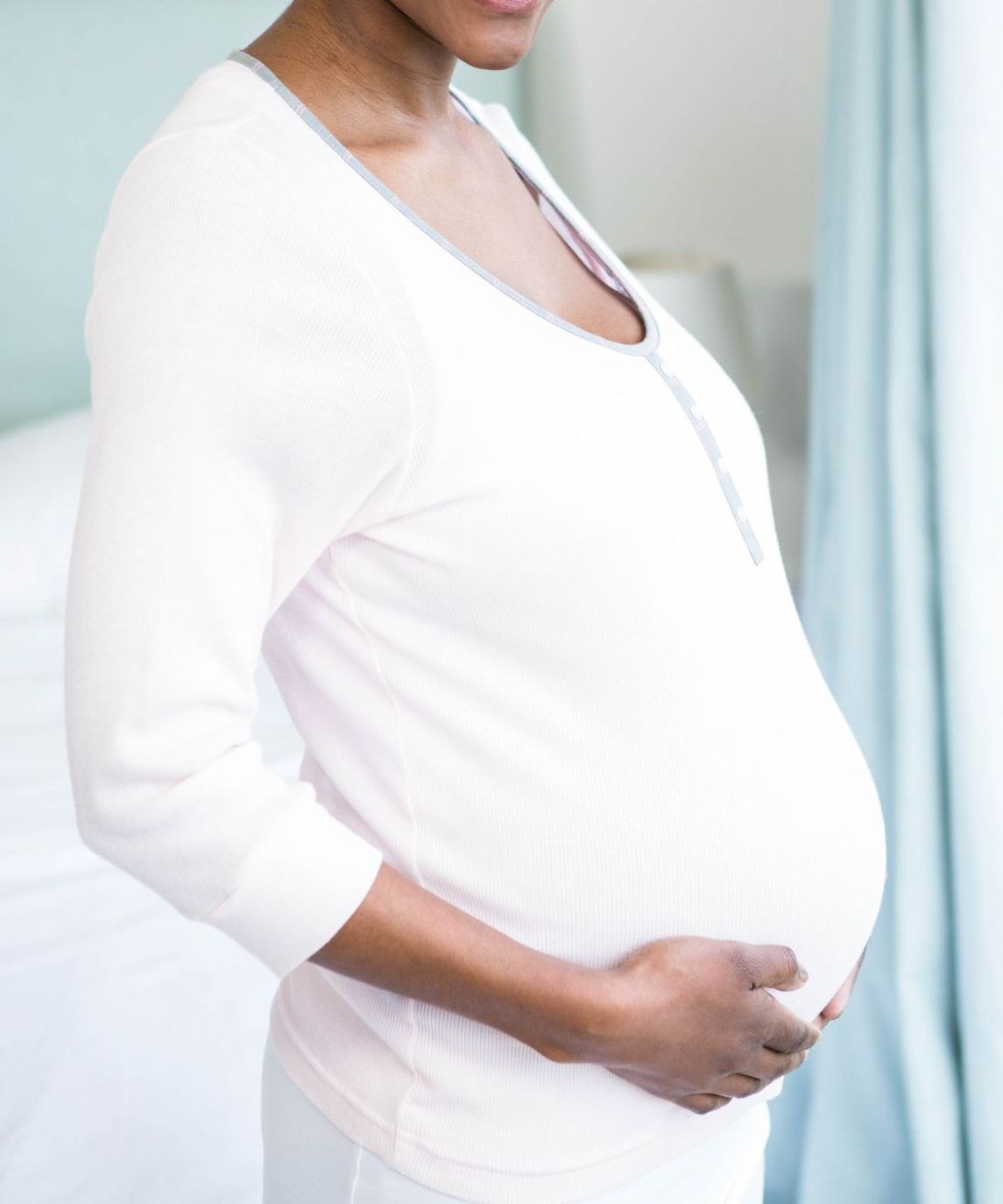 The Massage Hub is Calico's blog area containing a little treasure trove of articles, tips and things I like. Amongst other things there are articles on self-massage, self-care and being kind to yourself. Please do check it out!
A resource for mamas-to-be, partners, parents and anyone with an interest in findout out more about online pregnancy and postnatal support resources