Hello, I'm Gillian and I run a massage therapy business in Leeds called Calico Massage Therapy. Being a massage therapist has given me a great deal of satisfaction and I have enjoyed working with clients to address their physical issues while also helping them relax and reduce their stress levels. When acouple of my clients became pregnant, I realised that I'd like to extend my skills and train in prenatal massage so that I could continue working with them through their pregnancy.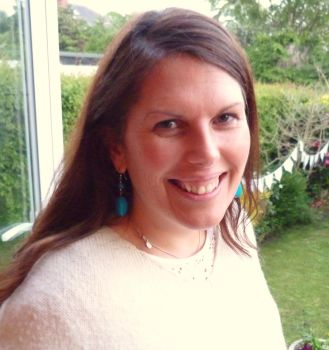 I quickly realised that I absolutely loved working with mums-to-be and their partners at this very special time of their lives. So whilst I continue to provide regular massage therapy at
Calico Massage Therapy
, I now specialise in pregnancy and postnatal massage which is offered through
Calico Pregnancy Massage
.
I am passionate about providing support and massage therapy to pregnant women, their partners and wider family. I also strongly believe that massage should continue into the post-natal period when new mums and their partners can also significantly benefit from the physical and emotional support that massage therapy can provide.
I am fully trained and insured to carry out pregnancy massage. I am trained to leading international and national standards in massage therapy and I am a member of the Complementary Therapists Association. I always operate within industry standard codes of ethics and practice. If you'd like to find out more or just have a chat, please don't hesitate to contact me.