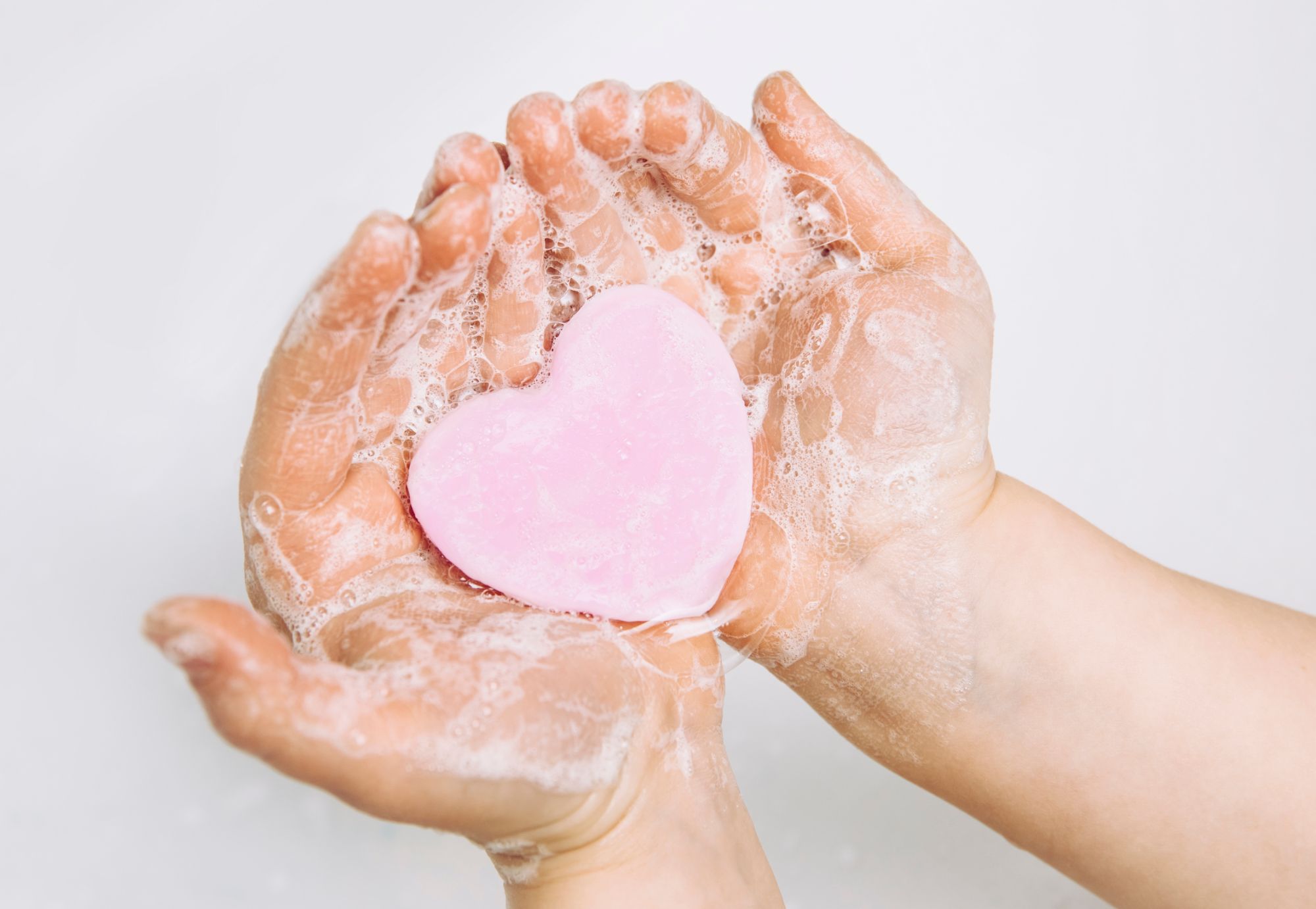 Welcome back! And hello to new clients. I'm delighted to be able to offer appointments at the treatment room again. Unfortunately mobile appointments aren't currently available. This page is where you will find all the measures that have been put in place to ensure that you are safe and protected for your appointment. Working to guidance from my professional body the CThA, my insurance company and the General Council for Soft TIssue Therapies a thorough risk assessment has been carried out and all necessary measures put in place to operate a Covid-19 secure workplace. If you have any questions at all, please just ask.
I realise that there is a lot of information for you to take in here but I do urge you to read through it so you feel reassured about your massage booking. Although (particularly for returning clients) it may seem like the experience of having a massage has changed a lot, please know that once we have followed the guidance here, your actual Calico massage will still be just the same as ever; designed around your needs on the day and as soothing/responsive/exhilarating/relaxing as you'd like it to be! Times have been tough my loves and so it is as important as ever for you to invest in your wellbeing and be taken care of for an hour or so. I so look forward to being able to do that for you!
To assist the NHS Test and Trace service in England, it is a legal requirement for me to log your name and phone number and the date, time and duration of your appointment. In submitting the Covid-19 pre-screening form and your consultation form you are giving your consent for me to retain these details in line with this requirement. Please be assured that your information is stored securely and in line with GDPR requirements (Calico's Privacy Policy can be found here).
The QR code for Calico Massage is displayed at the entrance to the treatment room so that you are able to scan it with the NHS Test and Trace app when you arrive if you wish and I would encourage you to do so. For your reassurance, I am registered with the NHS Test and Trace app.
Please be reassured that you won't be charged for cancelling your appointment if you have tested positive for Covid-19, have symptoms or have been advised to self-isolate. For general cancellation terms, please see the small print pages.
Thank you so much for patiently working through all of this information. If there is anything at all - anything - that you aren't sure of or would like further information on, please don't heistate to get in touch. Otherwise, I'm looking forward to seeing you soon!