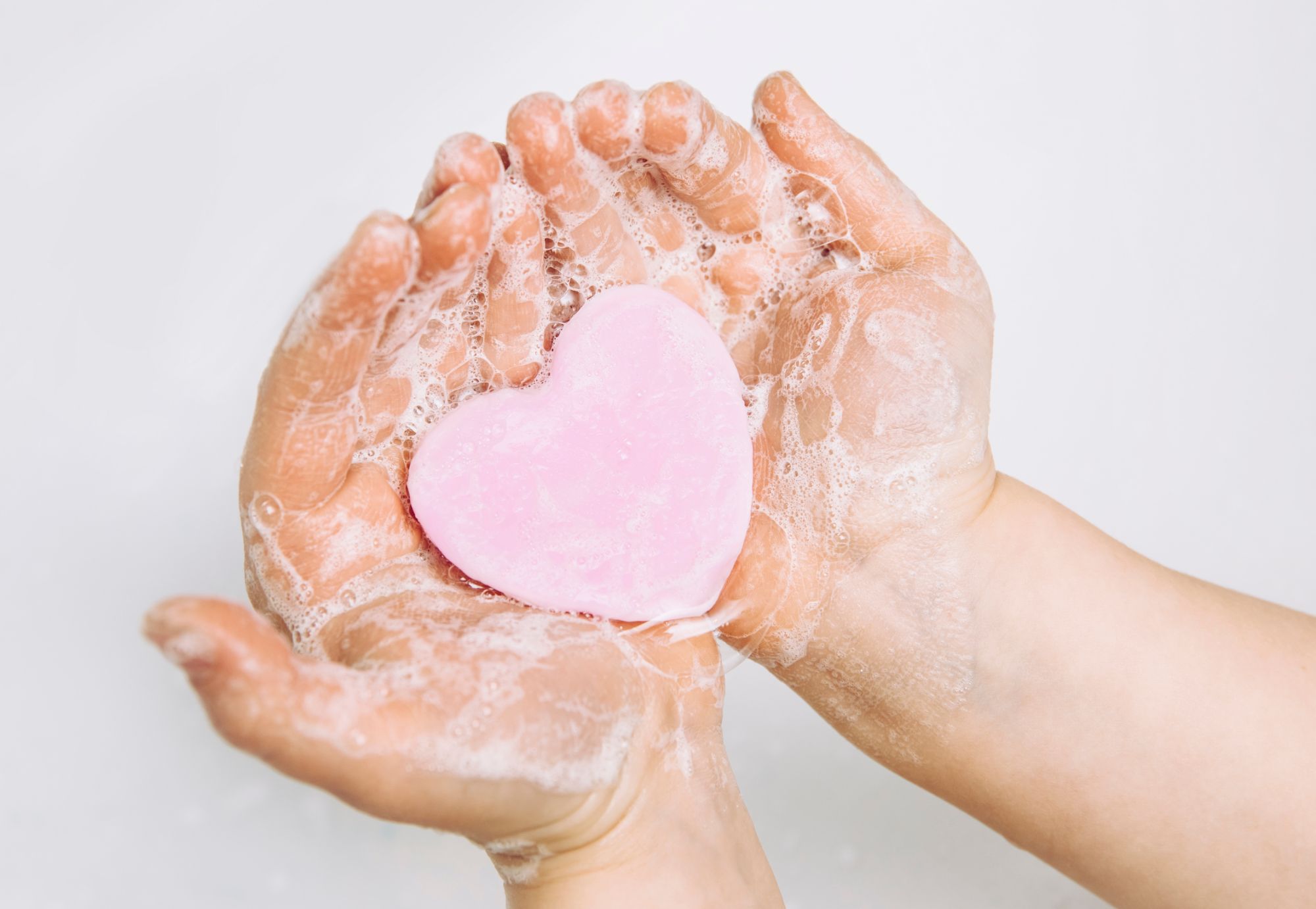 I'm delighted to be able to offer appointments at the treatment room again, however unfortunately mobile appointments aren't currently available. This page is where you will find all the measures that have been put in place to ensure that you are safe and protected for your appointment. Working to guidance from my professional body the CThA, my insurance company and the General Council for Soft TIssue Therapies a thorough risk assessment has been carried out and all necessary measures put in place to operate a Covid-19 secure workplace. If you have any questions at all, please just ask.
update 24th February 2022
Although the government has lifted all covid restrictions, I have a duty of care to you to keep you as safe as possible and so following advice from my professional body and insurance company I want to reassure you that the covid safety measures that have been in place at Calico will continue. This includes me kindly asking you to wear a face covering for your appointment. Although this isn't a legal requirement, I do call on your compassion and kindness in following the safety guidance so that we can make sure that any vulnerable clients are protected and the working environment is as safe as possible. Thank you so much for your understanding with this :) And please be reassured that your Calico massage will still be just the same as ever; designed around your needs on the day and as soothing/responsive/exhilarating/relaxing as you'd like it to be!